There is no other hotel in Regional Victoria with such distinction, history, romance & grandeur.
Offering a glimpse into times past, whilst still giving patrons all the modern amenities and facilities, with 37 accommodation rooms & two restaurants. We also offer other facilities such as a sports bar & TAB, beer garden and the Gold Dust Lounge.
Monday Night, $19.90 Parma Night
Wednesday Night, $30 Steak Night
Friday Night, 4pm to 6pm, $7 Schooners
Book a nights stay at the iconic
Shamrock Hotel!
We're open for breakfast, lunch & dinner 7 days a week! 
Bistro is open 8am – 3pm & 5pm – 8:30pm
Built in an era of broad streets & horizons, the Hotel Shamrock spoils guests with well-appointed rooms, airy ceilings, marble & gorgeous linen.
All rooms have a televison, telephone, tea & coffee making facilities, and luxurious ensuite bathrooms.
Book your room via the link on the left or call us directly on (03) 5443 0333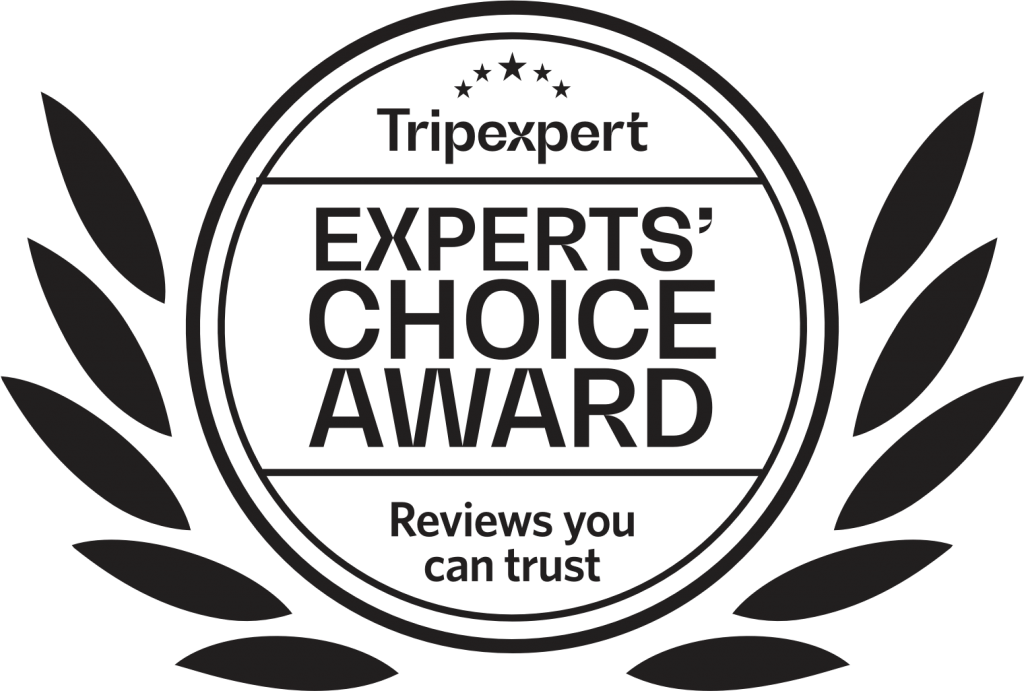 The Hotel Shamrock has various areas available for private hire, each with a different feel. 
We have private rooms to cater from the most intimate gatherings to the most lavish of gala affairs, from cocktail functions to large formal seated banquets & weddings. 
The following information in our Events Package will give you a guide to our function facilities. Please note that some areas attract a minimum spend. Time limits & menu restrictions also apply to some areas.
Please speak to a staff member today to find out more!